Get To Know Legacy…
Talk With Us
Whether you meet us at The Carroll County Home Show, The Penguin Random House Book Fair, or a Master Gardeners event, we want you to tell us about your property.
Do you have concerns about how the septic system is functioning? Have there been no issues, and you want to keep it that way? Or are you just beginning the home-buying process?
Before you purchase a property is the perfect time to know what you're buying and avoid pitfalls. Attendees are encouraged to ask questions. In many cases, when requested, we schedule complimentary home visits to follow up with attendees.
A few weeks later, you'll receive a packet containing a completed industry-specific folder as suggested by the Maryland On-Site Waste Water Professionals – detailing the aspects of your particular septic system.  Inside the folder will be your County Record and other pertinent information. We'll also note our service date, which we encourage you to record each time we service the property.
​If you sell your property, this file is a great resource for your realtor to show the current maintenance of your system.
​
Legacy LOVES our Community!
Each year Legacy provides "Free Pumping Certificates – valued at $265.00" to many Carroll County organizations.
Legacy supports:
     The Chocolate Ball to benefit Carroll Youth Services
     Mechanicsville Elementary's Annual Mardi Gras Auction
     Boy Scout Troop #380
     Carroll County 4H Foundation
     East Middle School
                     … and others.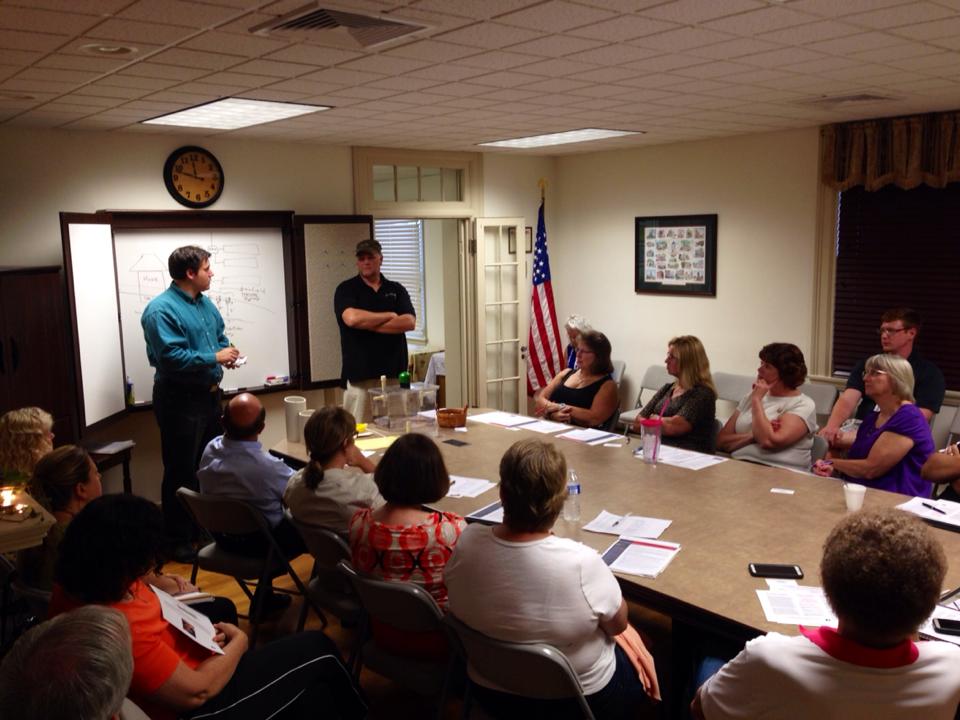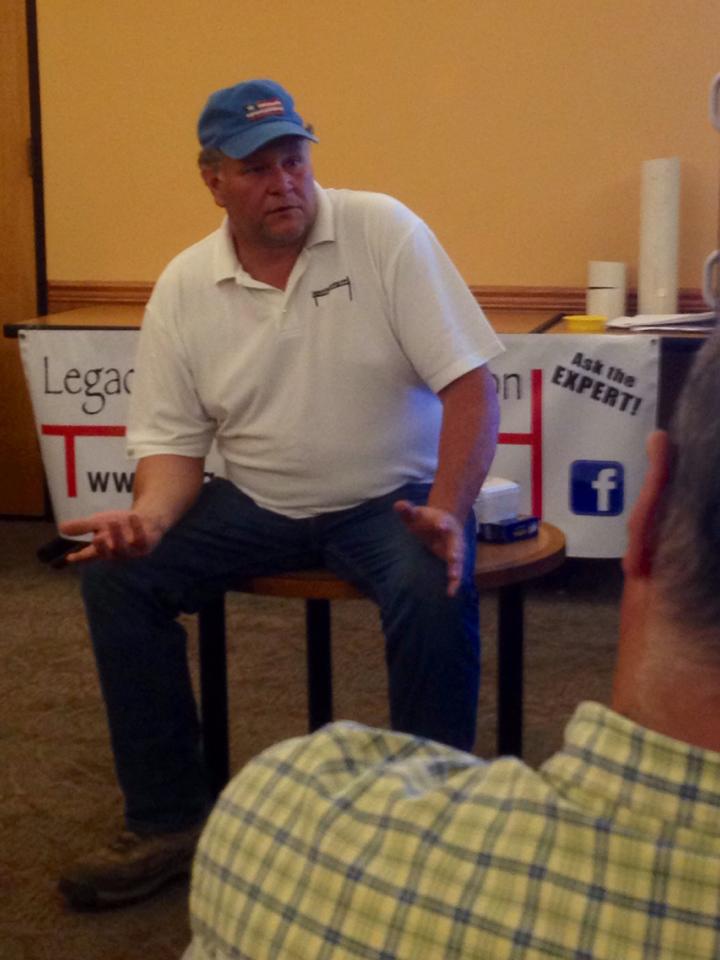 Service Oriented. Community Driven.
Proudly serving Carroll, Baltimore, Howard and Frederick Counties for over 35 years!
To learn more about your septic system, join us at our septic 101.