Residential Septic Pumping Services
What our Pumping Customers can Expect from Legacy Septic Services
Here's how it works:
​​Once you've chosen Legacy septic services, we'll contact your local Health Department and request your properties septic system records. Our technician wants to know everything that he can about the septic system that he's servicing on your property.
On the day of your service, we dispatch our technician to pump the septic tank. He will draw a map of the septic location along with any unusual circumstances (access issues, pets in yard, etc…) and will specify the amount of hose needed. He will also take measurements and note any observations. This information will help us to prescribe how frequently to schedule your septic pumping.
​Our expert will review the notes & measurements made in your property file and will make known any recommendations or concerns if necessary before he signs off on your file.
​You'll receive a packet containing a completed industry specific folder as suggested by the Maryland On-Site Waste Water Professionals – detailing the aspects of your particular septic system. Inside the folder will be your County Record and other pertinent information. We'll also note our service date which we encourage you to record each time we service the property.
​If you sell your property, this file is a great resource for your realtor to show current maintenance of your system.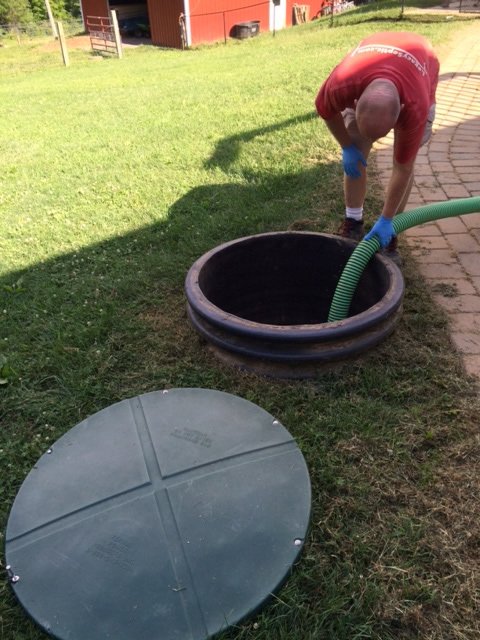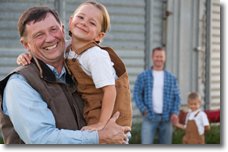 Septic 101 - Learn more about your septic system by attending one of our Library Talks!

Carroll County Public Library. All sessions begin at 7:00pm.
Due to COVID-19 Regulations (Concerns) Library Talks are postponed to Fall 2022. Stay tuned for updated schedules.
Service Oriented. Community Driven.
Proudly serving Carroll and Surrounding Counties for over 35 years!
Licensed in Baltimore, Carroll, Howard and Frederick Counties
Contact Us!
2914 Hanover Pike
Manchester, MD 21102
Telephone: ​410.840.8766
Email: : info@legacyseptic.com
Text: 240-372-2744 ​​​
© 2022. All Rights Reserved.