Septic Services for Realtors in Maryland
When your client is selling or buying a home and the septic inspection fails, time is of the essence. Legacy Septic will do everything possible to see that your settlement date closes on time. The most frequent reasons for properties to fail the septic inspection include, septic tank replacement, baffle replacement, septic riser installation and pumping. Legacy can handle all of these and can typically provide a bid within one hour.
Also, Legacy welcomes your buyers who are new to private septic systems to attend our FREE "Septic 101" seminars at the Carroll County Public Libraries. Each attendee will receive a coupon for 10% off a pumping service and can win a chance at a free septic pumping valued at $265!
As you well know, closings can be delayed and/or terminated due to septic system problems.
Let Legacy Septic & Excavation LLC be the company that helps you close the deal.
Legacy wants to bid repairs that an inspection has brought to light.  Typically, Legacy Septic is able to correct the problem quickly and efficiently. A system with a problem does not have to mean a real estate deal will fall through. By educating all of the parties (buyers, sellers, agents and attorneys) on how a septic system operates, Legacy Septic has the ability to transform a newly discovered problem into a positive outcome.
We encourage sellers to have a septic system inspection performed prior to placing their home on the market. This allows sellers to anticipate minor repairs as well as potential deal closing issues before they occur. In this case, an inspection can help avoid surprises that will certainly cause concern for buyers or even result in issues after the transaction has been made.
Sellers are in a better "sales position" if they know about potential problems before they begin the negotiation and sales process. It will certainly help to avoid buyer objections and affords sellers the time to get competitive estimates and weigh the different options.
If an inspection identifies a problem, Legacy's bid can allow the buyer and seller to negotiate an agreement.
Why Choose Legacy Septic to Perform Repairs?
–       We are septic specialists – that's what we do!
–       We respect the seller's property.
–       When you ask for referrals, we give you a list of the last (3) jobs, not a handpicked list.
–       We care about your settlement date and time-line.
Who We Are:
Legacy Septic & Excavation is a local Carroll County business servicing the areas of Carroll, Howard, Frederick and Baltimore Counties.
Legacy Septic services, pumps, repairs and installs septic systems in Maryland.
Septic Services for Realtors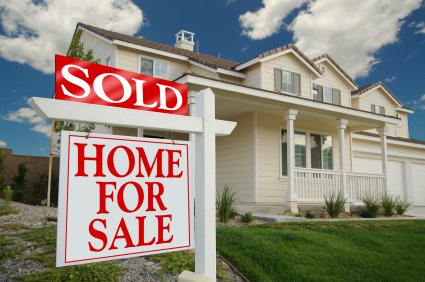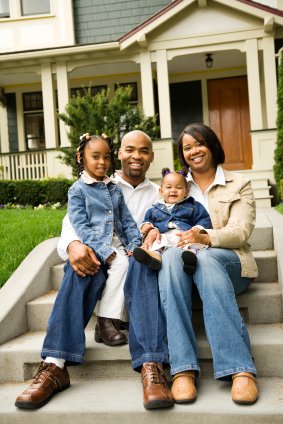 Service Oriented. Community Driven.
Proudly serving Carroll, Baltimore, Howard and Frederick Counties for over 35 years!
To learn more about your septic system, join us at our septic 101.