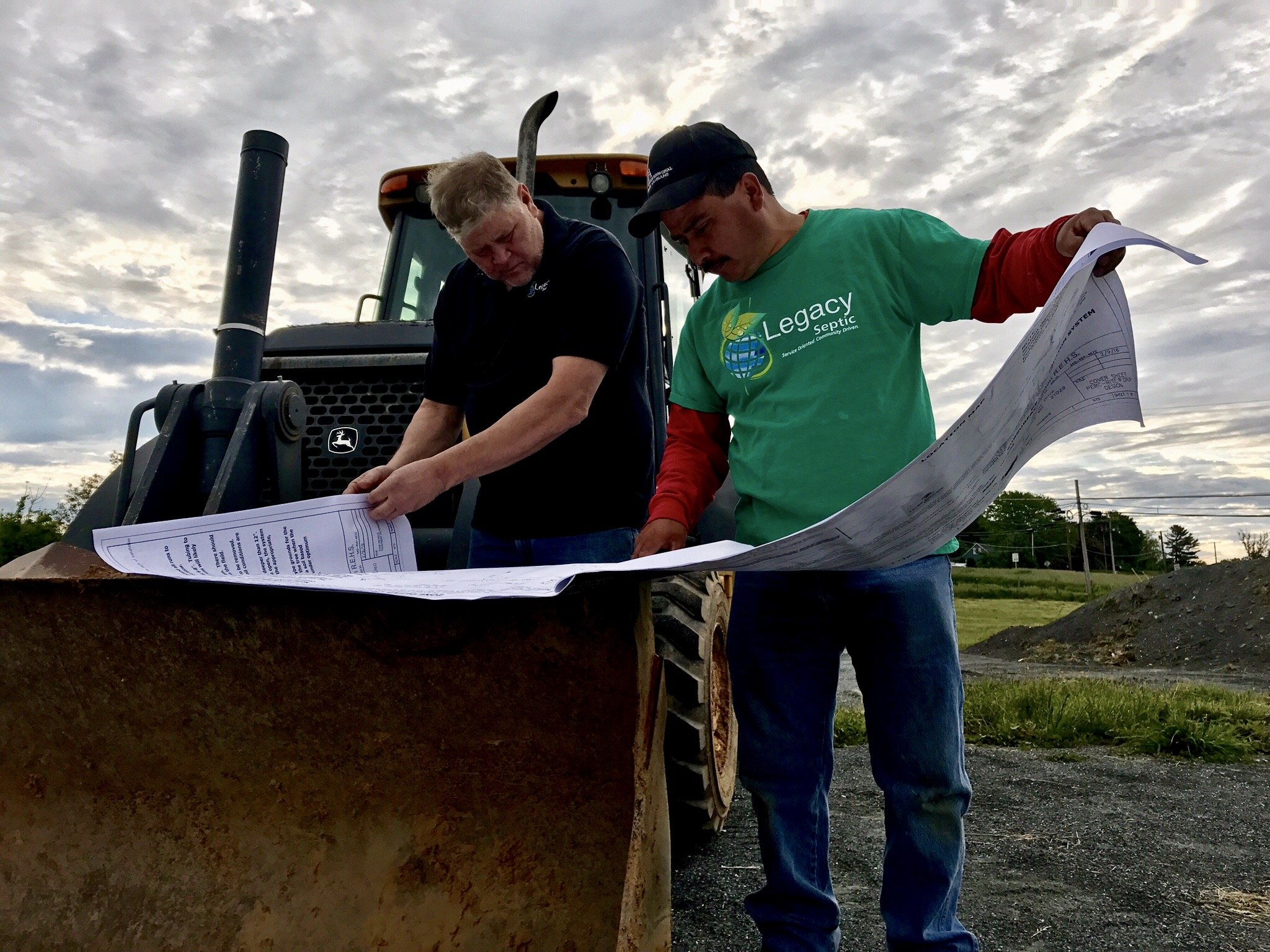 Septic 101 - Learn more about your septic system by attending one of our Library Talks!
Learn how to maintain your home's most expensive appliance.  Pre-Register using the form below and attend the seminar to receive 10% off your next routine septic pumping.  Attend the class, without registering and receive 5% off your next routine septic pumping.
Carroll County Public Library. All sessions begin at 7:00pm.
November 5th - Taneytown - BAT? What's That?
November 19th – Finksburg – Septic 101
Service Oriented. Community Driven.
Proudly serving Carroll and Surrounding Counties for over 35 years!
Licensed in Baltimore, Carroll, Howard and Frederick Counties
Contact Us!
Telephone: ​410.840.8766
Email: : info@legacyseptic.com
Text: 240-372-2744 ​​​
© 2019. All Rights Reserved.