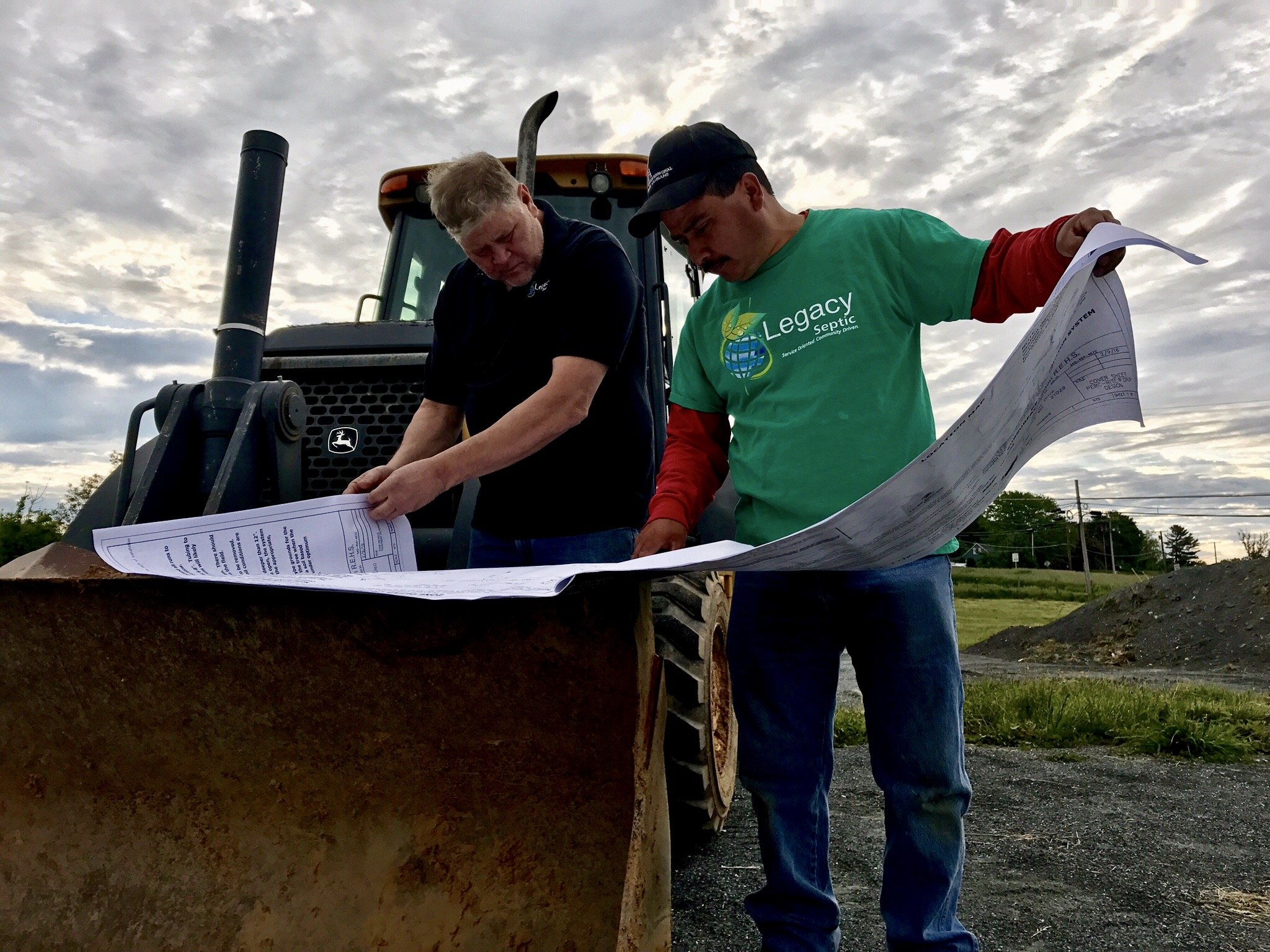 Septic 101 - Learn more about your septic system by attending one of our Library Talks!

Carroll County Public Library. All sessions begin at 7:00pm.
Due to COVID-19 Regulations (Concerns) Library Talks are postponed to Fall 2022. Stay tuned for updated schedules.
Service Oriented. Community Driven.
Proudly serving Carroll and Surrounding Counties for over 35 years!
Licensed in Baltimore, Carroll, Howard and Frederick Counties
Contact Us!
2914 Hanover Pike
Manchester, MD 21102
Telephone: ​410.840.8766
Email: : info@legacyseptic.com
Text: 240-372-2744 ​​​
© 2022. All Rights Reserved.