WINNER: Carroll County Environmental Advisory Council - 2018 Environmental Awareness Award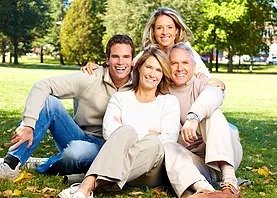 With over 30 years experience, George Schooley has unique and extensive experience. "Let's talk about your options." Ask about our price matching.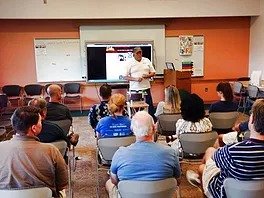 We've been really focused on who we are and what we do. That's why community education is so important to us and, we believe, to the home owner & the environment.
Service Oriented. Community Driven.
Proudly serving Carroll and Surrounding Counties for over 35 years!
Licensed in Baltimore, Carroll, Howard and Frederick Counties
Contact Us!
Telephone: ​410.840.8766
Email: : info@legacyseptic.com
Text: 240-372-2744 ​​​
© 2021. All Rights Reserved.