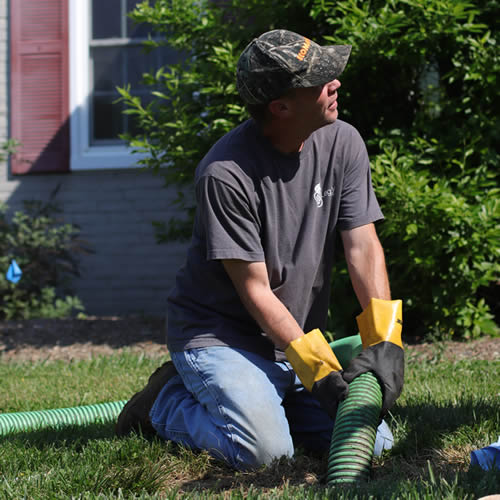 Legacy Septic is available for your regular septic pumping needs and 24/7 for any emergency situation. You can trust us to handle your job from start to finish.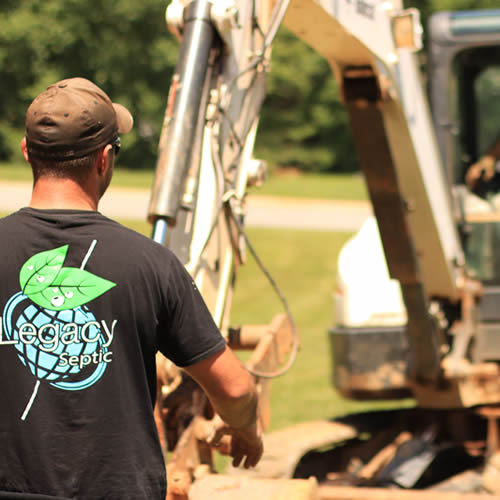 Legacy specializes in septic installation, tank replacements, repairs, and cleaning/unclogging septic lines. We have over 35 years of experience and are BAT septic certified.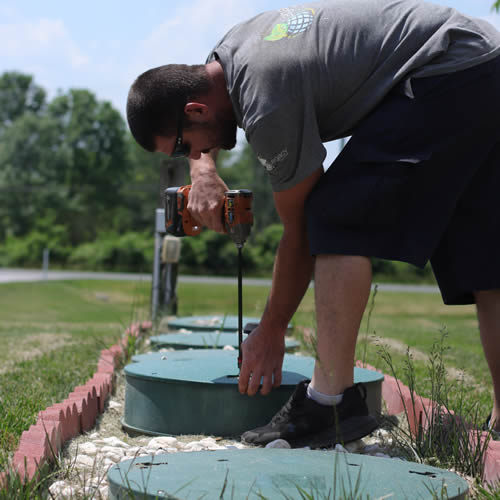 Proper maintenance will reduce the chances of having a septic emergency. Let Legacy handle maintenance for your sewer ejection pump, your sand mound maintenance, and BAT system.
Service Oriented. Community Driven.
Proudly serving Carroll, Baltimore, Howard and Frederick Counties for over 35 years!
To learn more about your septic system, join us at our septic 101.