BAT (Best Available Technologies) System
Legacy Septic is a certified BAT Preventive Maintenance provider for MicroFast, AdvanTex and Norweco BAT Systems. 
What is a BAT Septic?
BAT (Best Available Technologies) is an effective environmental defense that removes nitrogen from the effluent (effluent is the liquid portion of sewage). BAT units are sometimes specified for both new septic systems as well as repaired systems.
My septic design requires a BAT unit. Are there grants to help with the cost?
Call us, and we'll help to connect you with your local health department and programs with the Bay Restoration Fund. Grants can cover the cost of the tank as well as a two-year warranty on the BAT.
I've received a letter from my health department indicating that I'm out of compliance with maintaining my BAT unit.   What do I need to do?
Call (410-840-8766); Text (240-372-2744) or email (info@legacyseptic.com) to schedule your BAT Service.  Following the preventive maintenance service, Legacy will complete the online form with MDE in order to notify your health department that you are in compliance.
How much do you charge for the BAT Preventive Maintenance service?
2023 BAT Preventive Maintenance program is $395 per calendar year.
What does Legacy's annual preventive maintenance program include? 
Legacy's program includes TWO SERVICES per calendar year. In addition to the services detailed in the following video and in our checklist proposal, as a Legacy PM customer, you'll receive free replacement of up to three adapter rings as necessary (a $250 value) as the screws can strip over time, creating a safety concern. Also, our 2023 BAT PM Customers can receive one free alarm call per calendar year (a $225 value) at no charge.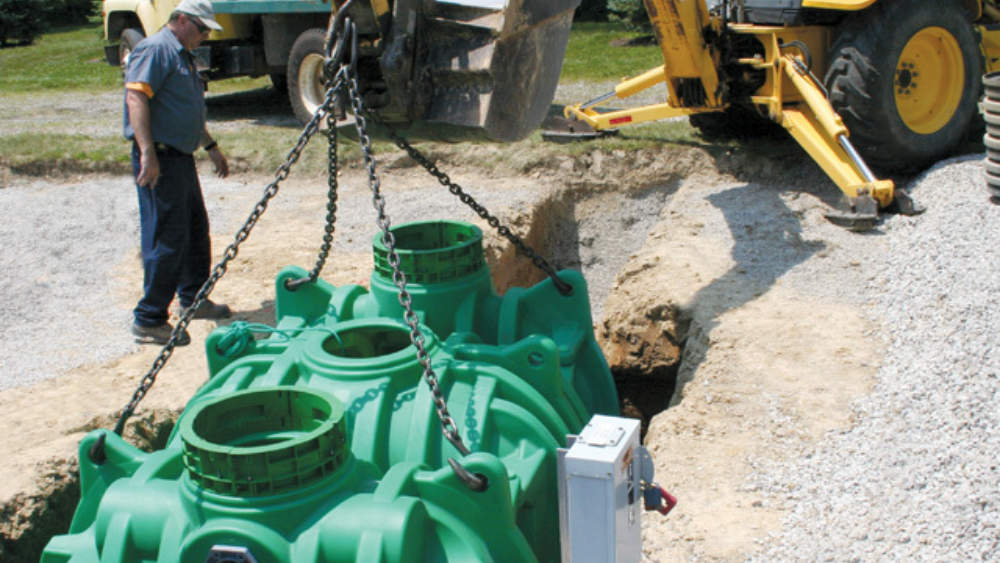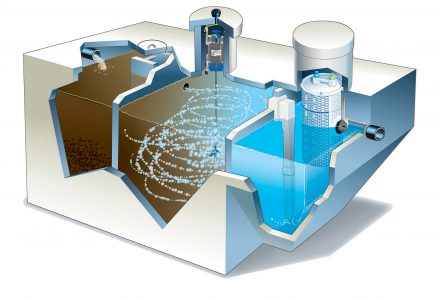 * BAT Septic Maintenance Program – $395/year includes TWO SERVICES per calendar year (Spring & Fall):
Measure solids in trash tank and assess overall condition of trash tank
Check aerator operation for noise or vibration
Check aerator air delivery
Inspect aerator chamber contents
Clean stainless steel aspirator shaft and tip
Check electrical connections
Remove two part filter system
Clean both filters and reinstall
Inspect outlet coupling
Inspect liquid level in tank
Clean fresh air vent
Hang notification on front door or speak with customer
Enter service record into MDE data base
Items not covered:
Tank pumping when required, repairs or parts, service calls or repairs due to disposal of restricted items into Singulair System.
Contract with Legacy to maintain your BAT with a thorough preventive maintenance contract in order to avoid alarms and costly repairs.
* certain restrictions apply
Service Oriented. Community Driven.
Proudly serving Carroll, Baltimore, Howard and Frederick Counties for over 35 years!
To learn more about your septic system, join us at our septic 101.