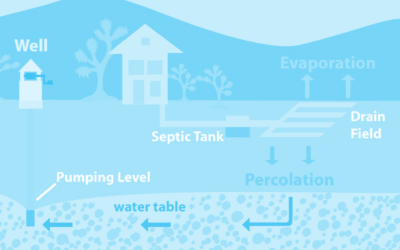 Howard County Residents, when you contract with Legacy Septic to pump your septic tank, The Septic Savers Incentive Program will pay you back $100!  Legacy is an approved contractor for the program and will service your septic tank, provide your name and address at...
Service Oriented. Community Driven.
Proudly serving Carroll and Surrounding Counties for over 35 years!
Licensed in Baltimore, Carroll, Howard and Frederick Counties
Contact Us!
Telephone: ​410.840.8766
Email: : info@legacyseptic.com
Text: 240-372-2744 ​​​
© 2019. All Rights Reserved.