Has your local public utility told you that the issue is on your side?  
Even if your home is on public water and sewer you may still need water and sewer line repair services. 
Water and Sewer lines can become cracked, broken, corroded, and crushed by tree roots, frozen ground, aging, and settling.  Legacy Septic offers a full range of water and sewer line services.  We are available to help as soon as possible to avoid damage to your home.  

What to Expect When Getting your water or sewer line repaired:
Call (410) 840-8766; Text (240) 372-2744 or email (info@legacyseptic.com) to schedule an onsite visit with our expert at your property. 
Meet our expert.   You'll be able to share your concerns in person and get an estimate of the repair. 
Permits and MissUtility will be requested within one business day.
Protect your home and get your water or sewer lines repaired as soon as possible.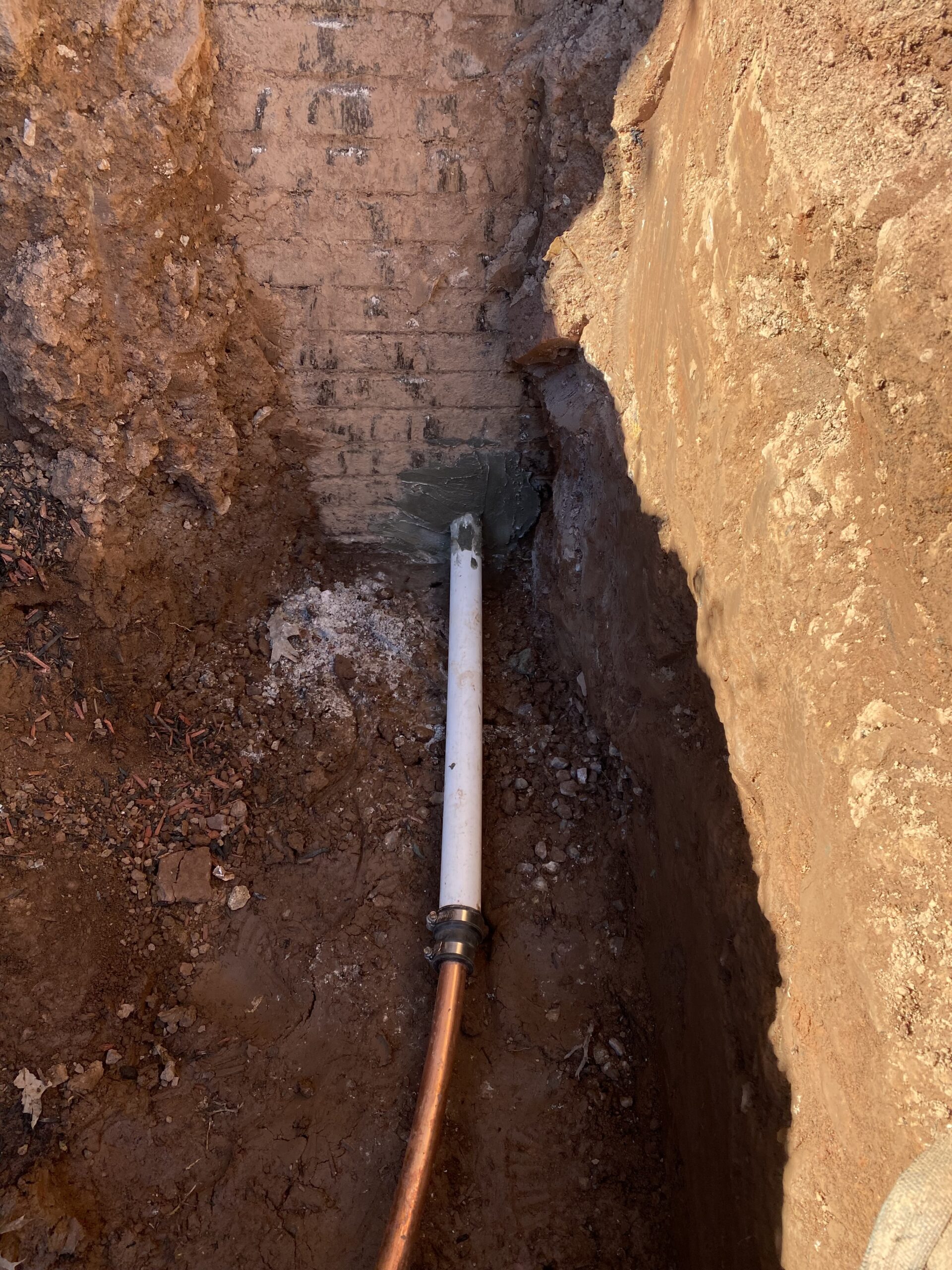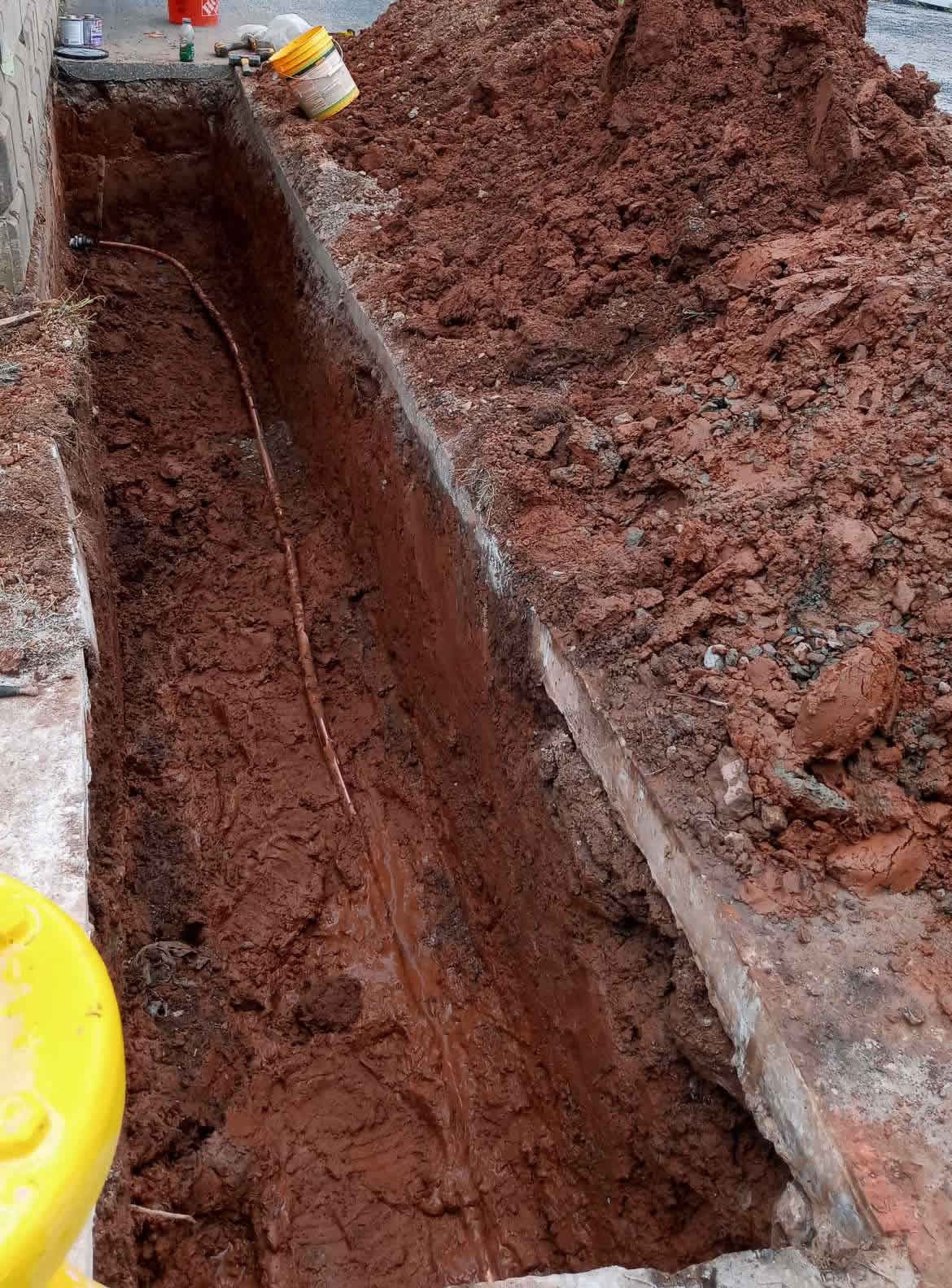 Call now to talk to our Water & SewerLine Repair Expert!
Or, fill in the form below and someone will get back to you ASAP.
Service Oriented. Community Driven.
Proudly serving Carroll, Baltimore, Howard and Frederick Counties for over 35 years!
To learn more about your septic system, join us at our septic 101.