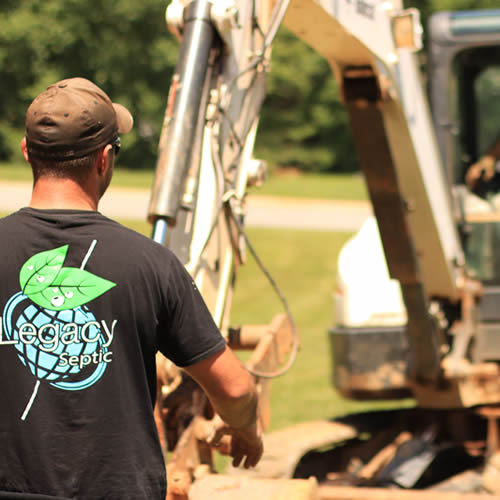 Call us for new installation or for any repair.   Legacy specializes in repairs and septic tank replacements so that your property will be ready to go to closing on time.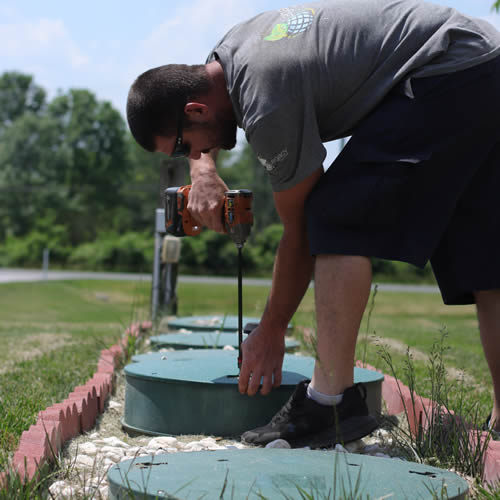 Sewer ejection pump maintanence, Sandmound preventive maintenance, and general BAT maintenance ensure you reduce the possibility of emergencies.
Service Oriented. Community Driven.
Proudly serving Carroll, Baltimore, Howard and Frederick Counties for over 35 years!
To learn more about your septic system, join us at our septic 101.