About Legacy Septic - Jenny Walsh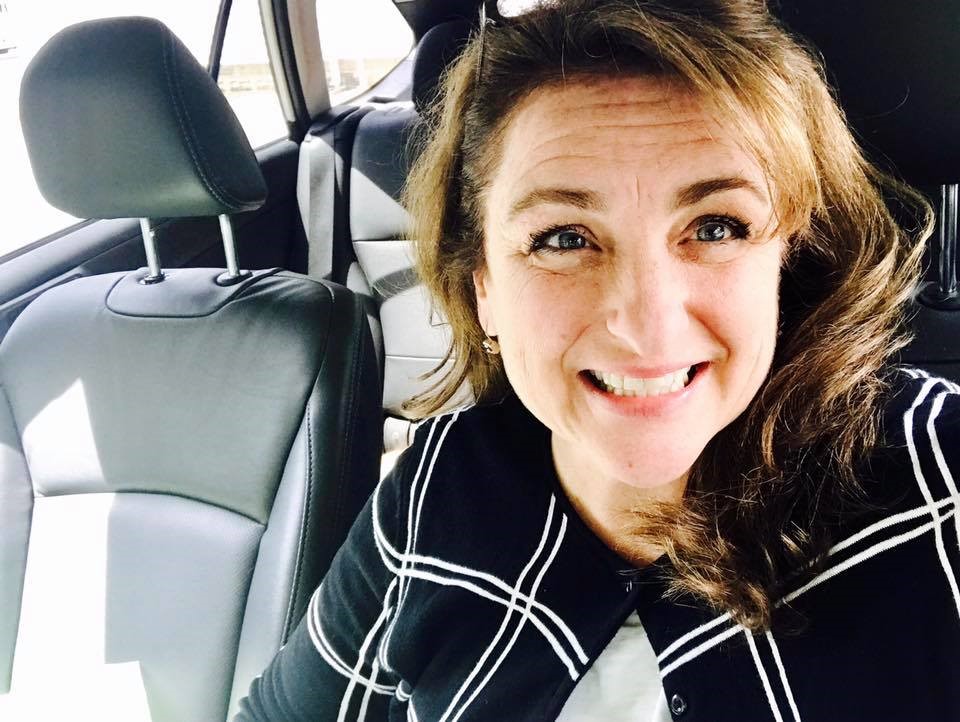 Jenny Lind Walsh
Septic Services in Maryland
My name is Jenny Walsh. I'm a Carroll County resident and former commercial realtor. I'm also a passionate business owner. I love my current career in the septic industry, as the owner of Legacy Septic. When I first started in this business, I felt it was high time for the septic industry to be approached differently.
I envisioned a drug-free workplace, staffed by a uniformed and vetted team of septic specialists who would be provided various training opportunities by the Maryland Department of the Environment (MDE).  Our trucks would be well maintained with professional branding. Customers would be able to easily schedule and communicate with our company via online proposals and invoicing as well as texting options.
You'd feel safe having our crew servicing your home.
I also noticed something else. Many of today's homeowners do not know they even have a private septic system much less how to maintain it. Education was needed. That's why Legacy established its Septic 101 classes at local libraries and on various social media platforms to show homeowners how to sensibly extend the life of their septic systems using real-life scenarios.
Did you know? Based on your home's occupancy, the age of your septic system, and other factors, Legacy can help you determine your best pumping frequency. When we service your septic tank, any suggested improvements will be put in writing (then we promise never to nag you about it).
And because we maintain files with your technician's reports and the well and septic records for your property, we're a great resource when other issues arise (like what to do when gallons of bleach are inadvertently flushed down a toilet, or a clean-out cap is severed, or you want to know where the drain fields are before you plant a garden).  We can help.
I also knew that our company must serve the community. That's why Legacy offers scholarships for high school seniors with an interest in environmental sciences. We also are a gold sponsor for the Carroll County 4-H & FFA Fair and every year we provide over a dozen free septic pumping certificates (valued at $295 each) to benefit local fundraisers.
The bottom line? When you trust your system to Legacy Septic, you'll know you are doing everything you can for your home, while helping the community at the same time.
Service Oriented. Community Driven.
Proudly serving Carroll, Baltimore, Howard and Frederick Counties for over 35 years!
To learn more about your septic system, join us at our septic 101.